PADI Instructor Preparation
Are you looking for PADI Instructor Practise Exams with the questions?
Whether you are taking your PADI Divemaster course or are preparing for your PADI Instructor Development Course you'll want to make sure that you are fully prepared for your Course. Visit the link below to find and buy the PADI IDC Revision Mega Pack that has 12 sample mock exams (Dive Theory and Standards)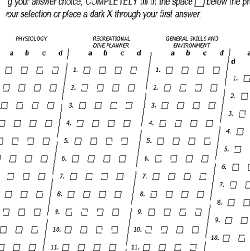 "The DLPC made me feel relaxed about the course and allowed me to enjoy the experience so much more"– Tracy, Edinburgh
You're here because you want to be the very best PADI Open Water Instructor that you can be. An industry first, the Distance Learning Preparation Course will get you feeling confident, prepared and excited about your PADI IDC and Instructor Exam.
What is it?
A Platinum Course Director with 18 years experience as your personal trainer
5 mock Theory exams
5 mock PADI Standards exams
Feedback, tips and mentoring as you revise
You'll feel confident and you'll be fully prepared as your PADI IDC gets closer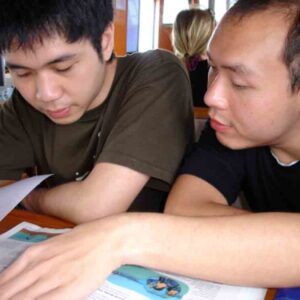 Why do it?
The most common reason for PADI IE failure is the written exams
Get up to speed with all the knowledge before your IDC starts
Feel relaxed and confident going into the course
Learn new techniques with ease
Have the heads-up on PADI Standards
Get more pleasure out of your PADI IDC
You can monitor your improvement as your scores improve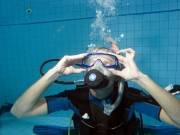 How does it work?
Sign up via the contact page
I'll then drip-feed you mock exams
Take them in your own time
Send me your completed exams
I'll mark them and give you top tips on how to improve your results
You'll then get your next mock exam
How much is it? And when can I start?
£110 for the Mega IDC Guide Revision Pack
… And you can start right away! Just visit the IDC Guide website and make your purchase. Click button below.